Lincoln Aquatics is open and will remain open throughout this crisis to ensure the availability of pool and hot tub sanitization supplies for our customers, to ensure proper sanitization and to keep bodies of water safe for your community. We are available to serve you daily, through our website, via email at: cs@lincolnaquatics.com , or by calling us at 1-800-223-5450.








Heatsavr Liquid Pool Cover
Before Heatsavr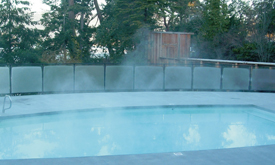 After Heatsavr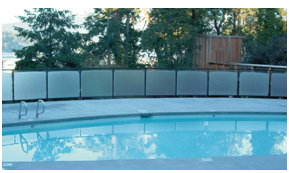 Register for Exclusive Email Offers!